No Man's Sky is getting its biggest update yet this summer alongside Xbox One launch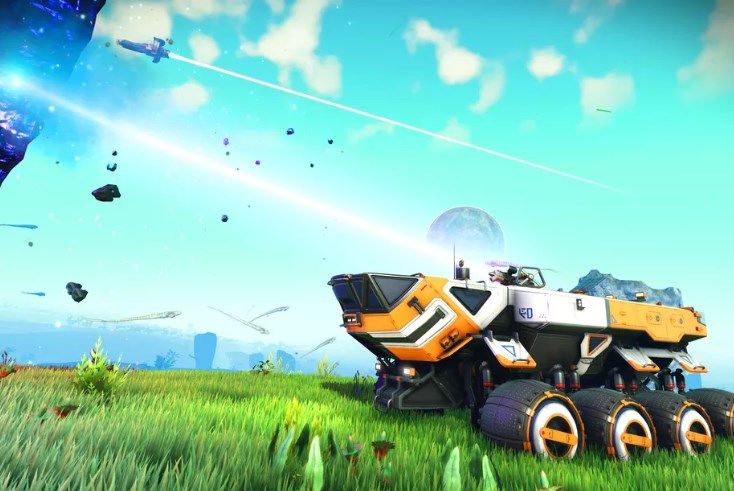 Hello Games, the developer behind space exploration title No Man's Sky, announced today that the game's largest update ever will arrive later this summer alongside a launch on the Xbox One. Details about the update, which the company is referring to as No Man's Sky NEXT, are scarce. It will be free, like previous updates such as last year's Atlas Rises, which introduced planetary quick-travel, land vehicles, and base building. But beyond that, we don't know what the update will involve.
"We called this update NEXT, because it's an important next step on a longer journey for us and the community," writes Hello Games co-founder Sean Murray. "We've been working our socks off on this and it's by far our biggest update so far. It will be free to existing players, and we'll continue to support No Man's Sky in this way for the foreseeable future."
"WE'VE BEEN WORKING OUR SOCKS OFF ON THIS AND IT'S BY FAR OUR BIGGEST UPDATE SO FAR."
For release on Microsoft's console for the first time — the game has been a PlayStation 4 console exclusive since its August 2016 launch — Murray says No Man's Sky will be enhanced for the Xbox One X with HDR and 4K support. Xbox players will get the entire expansion set for the game, including the Foundation, Pathfinder, and Atlas Rises updates. Murray says the game is also launching in China on Tencent's platform WeGame. "As of Atlas Rises, China is our second biggest region for players of No Man's Sky, so we're excited to be able to support that further," Murray writes.
"We've learned a lot over the last few years, faster than we would have liked! I'd love to avoid talking completely and just make things people can play, but we knew this was going to leak anyway, and I think it's news that should make a lot of folks happy," Murray concludes.
Murray is of course referencing the developmental rollercoaster ride No Man's Sky has been on, from the immense pre-release hype to the post-launch controversy surrounding unmet player expectations and now roughly 18 months post-release, at a time when No Man's Sky is in much more robust shape. We don't know what NEXT will deliver, but Hello Games has built up an impressive track record for keeping its universe simulator alive. So whatever the update brings will likely be another significant shift for the constantly evolving product.
Murray included a few screenshots with the announcement, but we'll have to wait until a later date to get more concrete details on what to expect.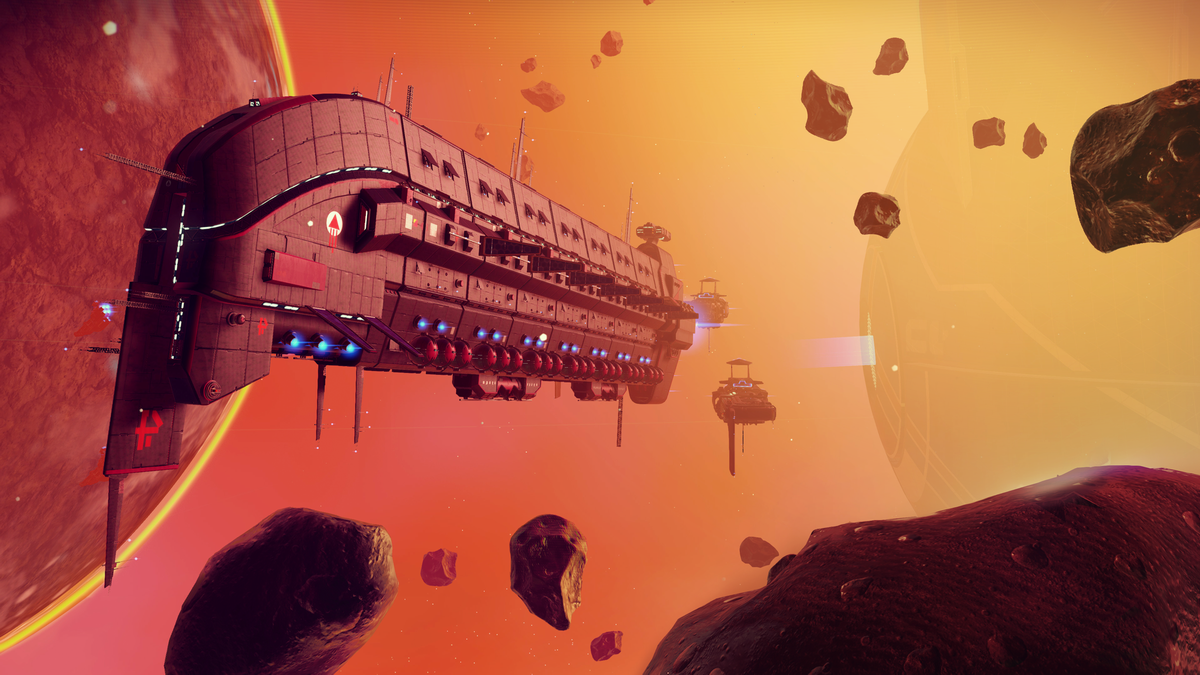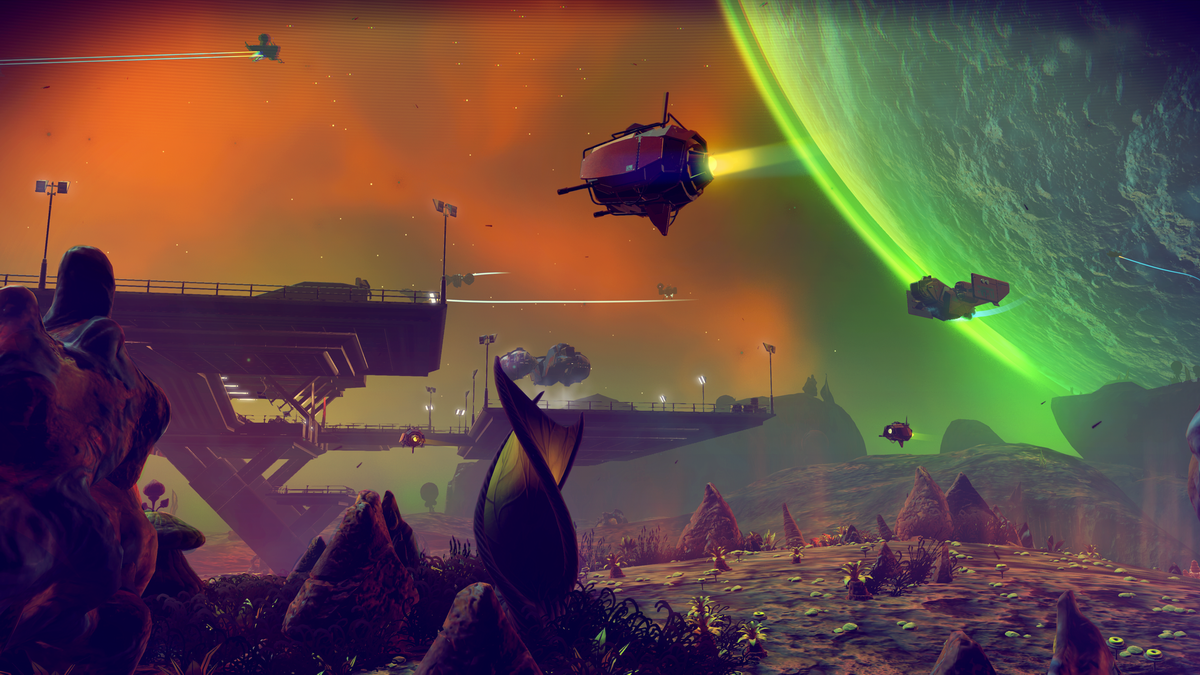 Source: TheVerge (https://www.theverge.com/2018/3/29/17157434/no-mans-sky-next-hello-games-expansion-update-xbox-one-launch)